The Pains of Being Pure at Heart sortiront le 9 juin prochain un single intitulé « Say No to Love » (c'est naze un peu comme titre ça non?), dont voici un extrait live, merci Pitchfork.
[audio:http://downloads.pitchforkmedia.com/The%20Pains%20of%20Being%20Pure%20at%20Heart%20-%20Say%20No%20to%20Love%20(Live).mp3]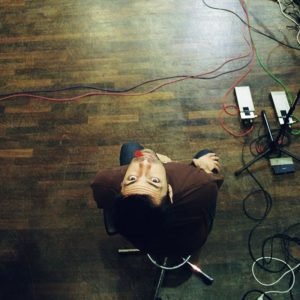 cultive ici son addiction à la musique (dans un spectre assez vaste allant de la noise au post-hardcore, en passant par l'ambient, la cold-wave, l'indie pop et les musiques expérimentales et improvisées) ainsi qu'au web et aux nouvelles technologies, également intéressé par le cinéma et la photographie (on ne peut pas tout faire). Guitariste & shoegazer à ses heures perdues (ou ce qu'il en reste).